Innovate. Elevate.
YOUR GO-TO TECH PARTNER, BRINGING INNOVATION AND EXPERTISE TO HELP BUSINESSES TURN IDEAS INTO DIGITAL SUCCESS STORIES.
Success Stories
Butterfly Culture
Butterfly Culture, a company based in Bangalore, reached out to us to collaborate on various client projects, and we're proud to announce our successful delivery of multiple applications for them.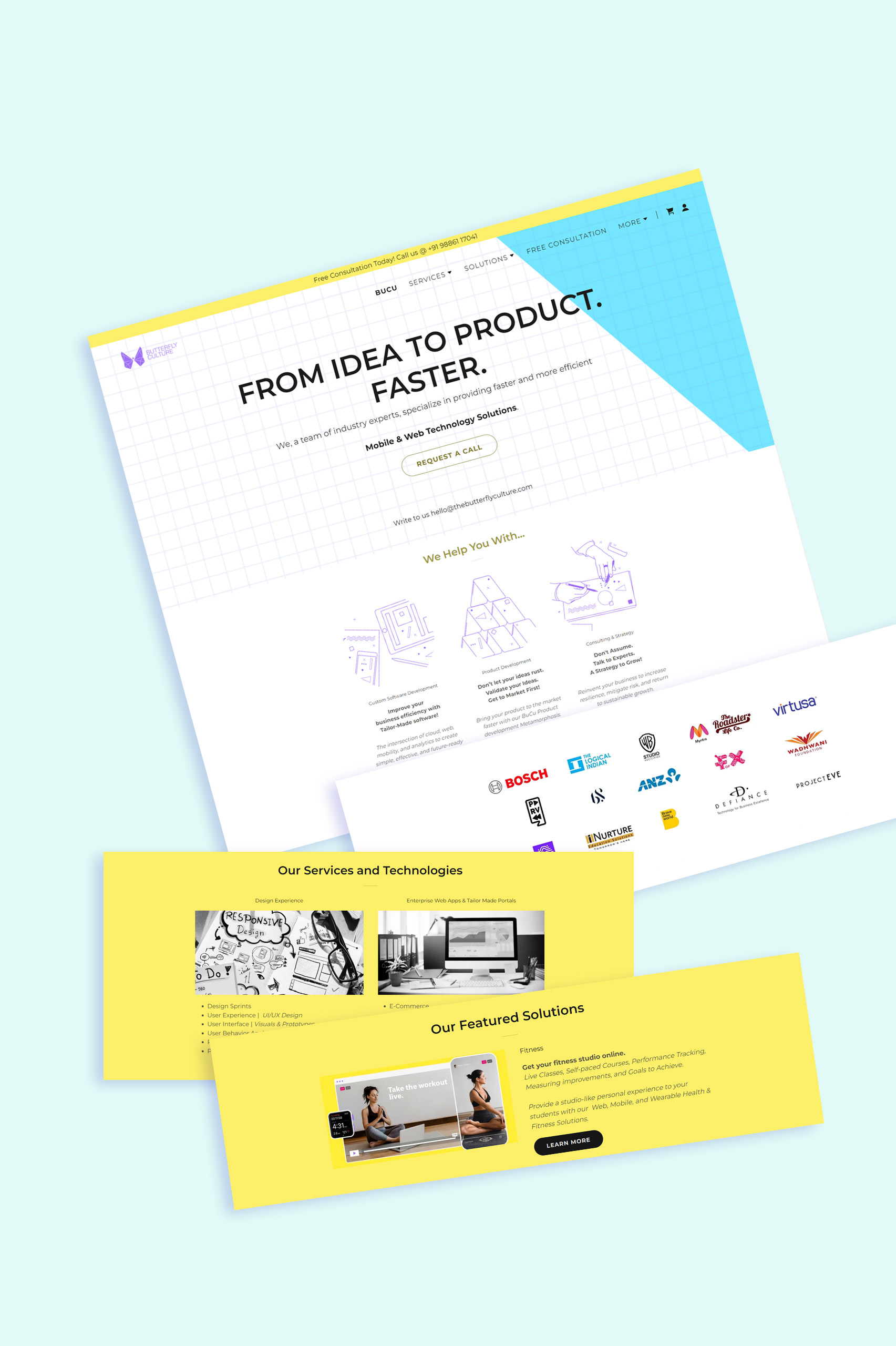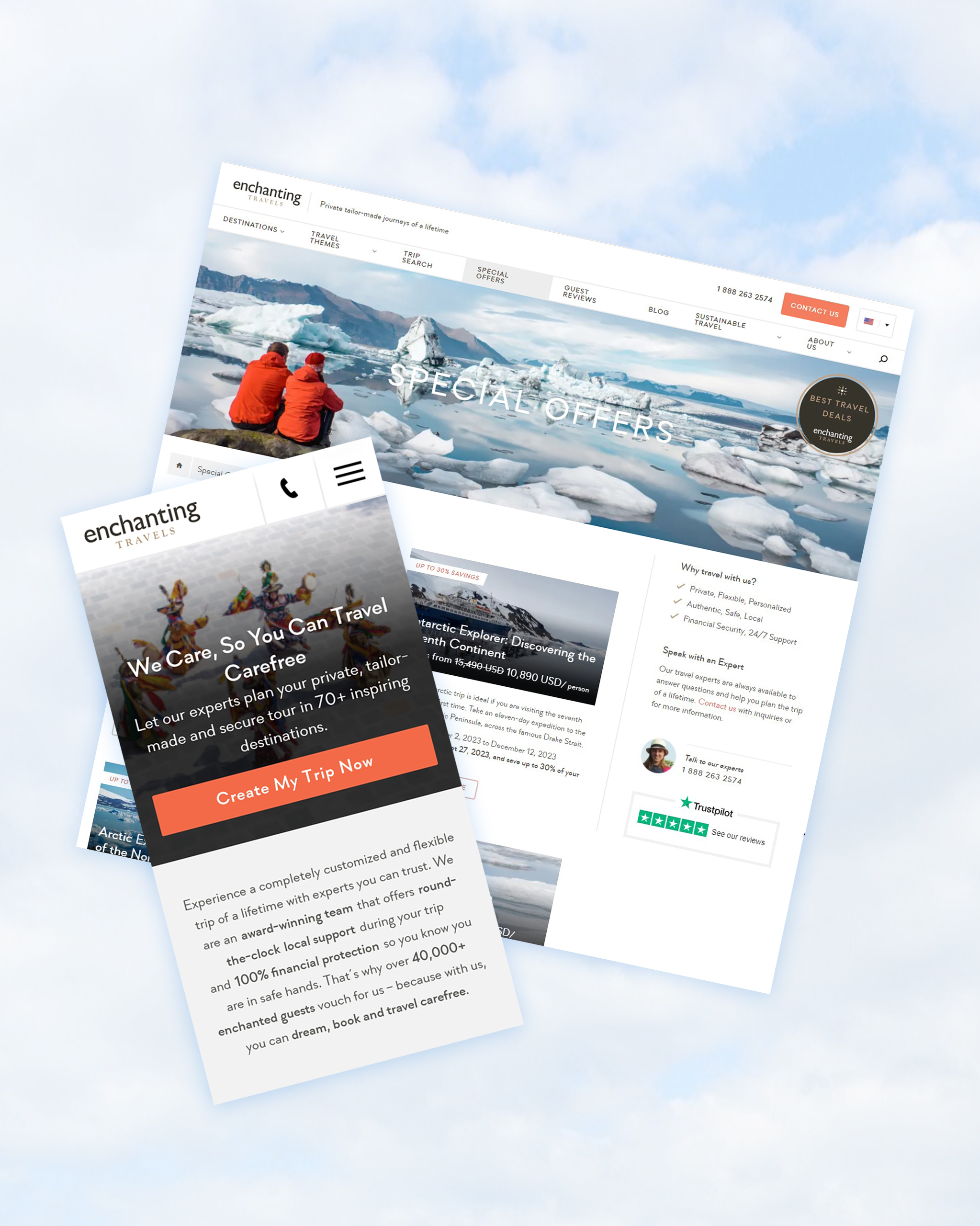 Success Stories
ENCHANTING TRAVELS
Enchanting Travels sought our expertise to provide development support for their high-traffic websites and mobile applications, and we are proud to announce the successful and timely delivery of these applications.
Sreekandh Balakrishnan
"I'm thoroughly impressed with the app your team created, Shine. Keep up the excellent work!"
Technology Director, Enchanting Travels
Chetan Banandur
Founder, Butterfly Culture
"Top-Notch Solutions"
I'm delighted to provide an enthusiastic testimonial for our technology partner. Their expertise in mobile and web development is truly exceptional. The team's agility and dedication have been invaluable to our projects. Their commitment to delivering top-notch solutions has consistently exceeded our expectations. We're grateful for their outstanding services and look forward to continuing this successful partnership.
Kieran Pollard
Project Manager
"Strong technical skills"
"What impressed us the most was their proactive approach to resolving issues, even before they became major problems. Their team was always responsive, polite, and communicative, making them an absolute pleasure to work with."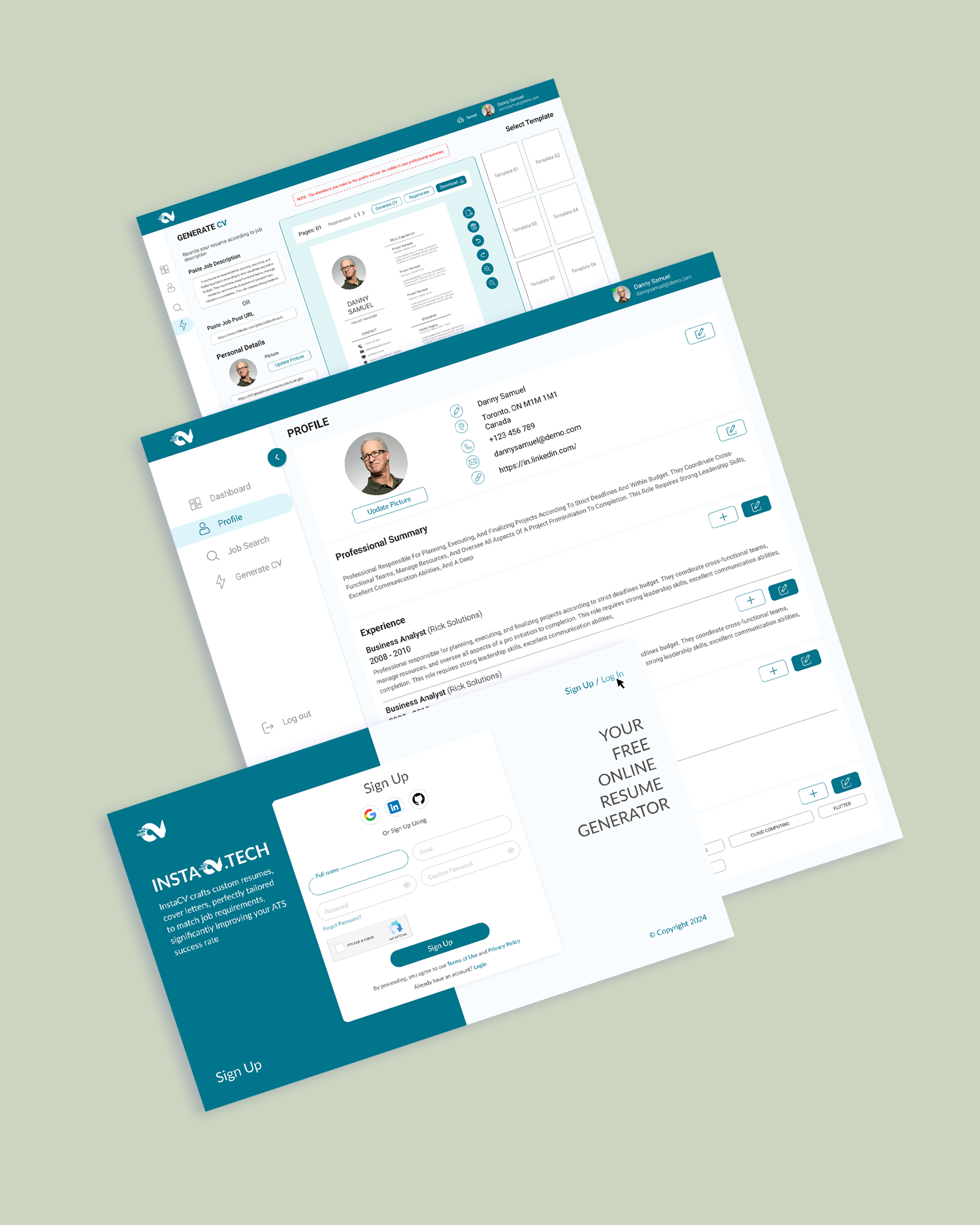 Products We Offer
InstaCV
Introducing InstaCV, your passport to a smarter job hunt. Our cutting-edge AI technology empowers candidates to stand out in the crowd, making job searching quicker, easier, and more effective than ever before.
Services We Offer
Software Development
Discover the power of our diverse tech solutions. With expertise in AI/ML, web and app development, branding, and SEO, we're here to take your digital presence to the next level.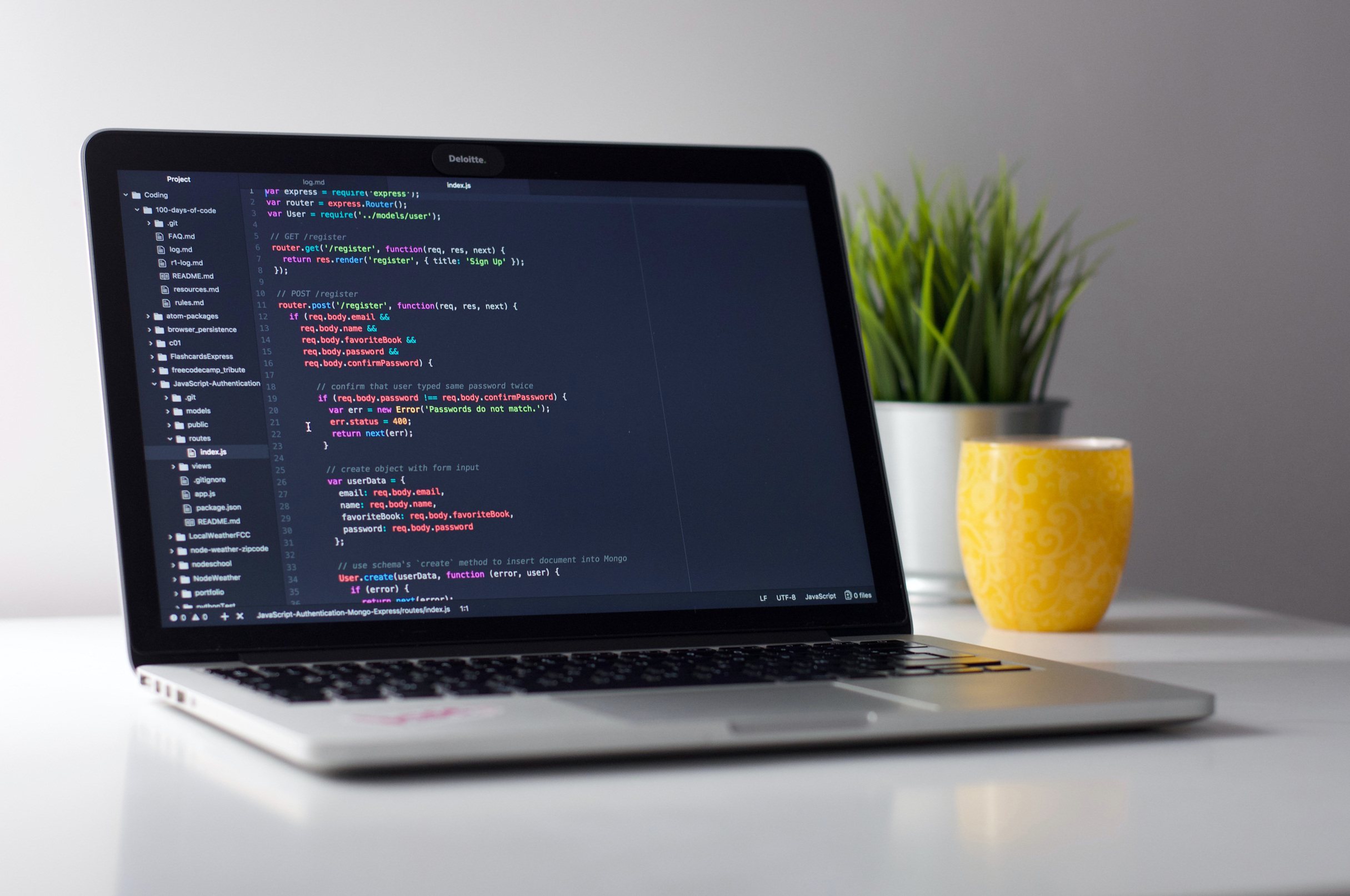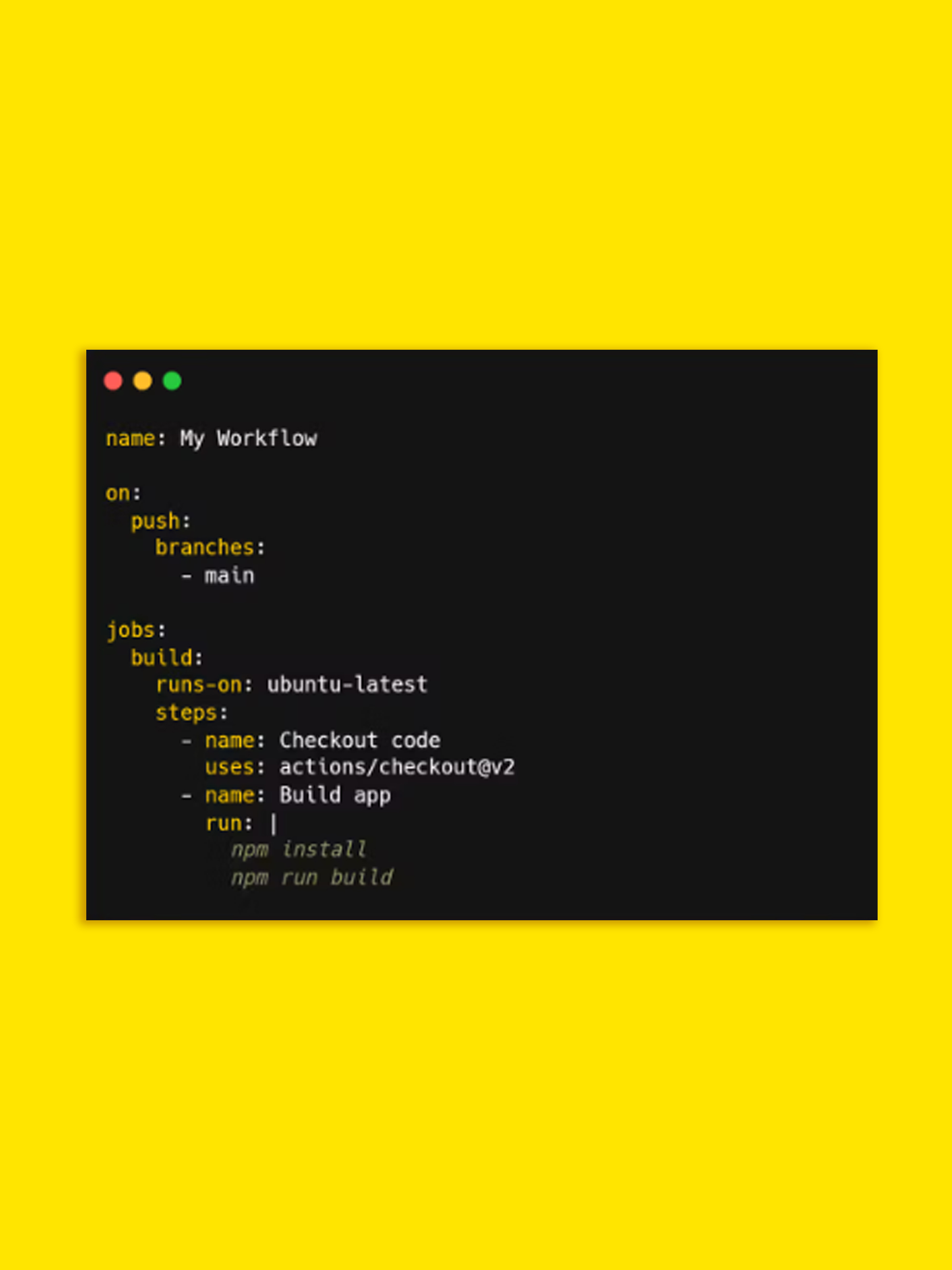 Other Tools
Open Source & Free Tools
Explore our comprehensive suite of innovative tools, spanning from Docker Containers and versatile Framework Boilerplates to Utility solutions tailored for the construction industry. Our commitment to cutting-edge technology empowers businesses and professionals with the resources they need to thrive.
Got questions, feedback, or just wanna chat?
we're all ears!
Hey there! We're just a message away, so don't be shy—reach out to us with your thoughts, questions, or anything else you'd like to share. We're here to make your day!
© RichkenMedia. All Rights Reserved.